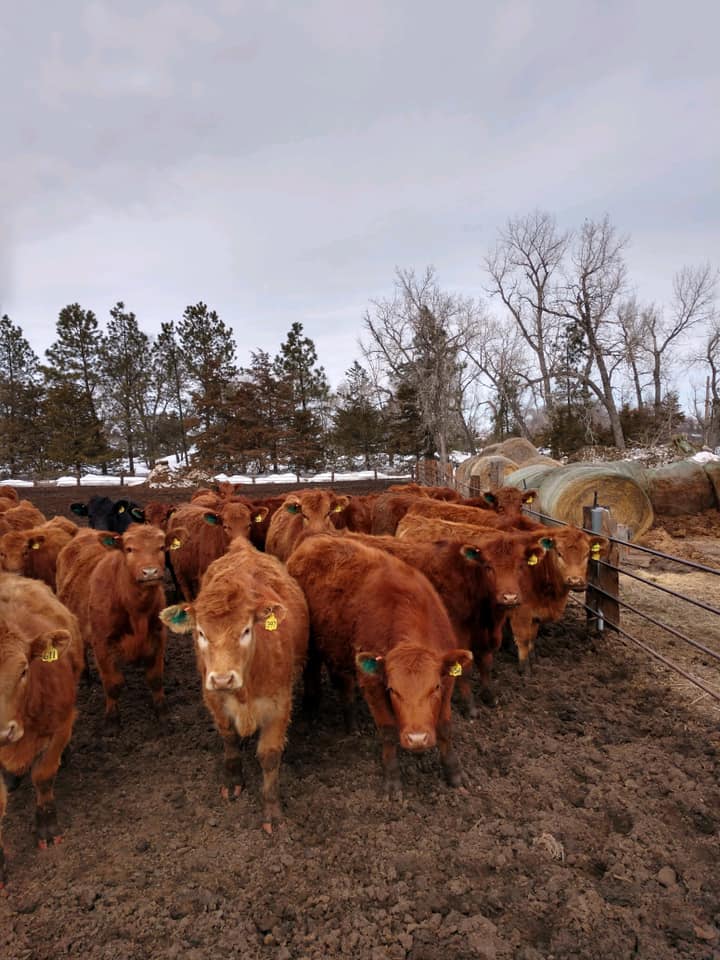 "Belonging to the Hojer Ranch LLC System"
I have always believed that there is something larger than the moment and the individual. You won't always know what that is but if you belong to or create a system for operations, you are in a better position to manage through the unknowns. When Blake made the decision that we would again be calving in December and January, he didn't know that a "Polar Vortex" was coming in 2019. We had many calves on the ground through the minus 50 degree weather. We didn't fear the weather because our "System" is designed to handle any curve ball that Mother Nature wants to throw at us. That gives us a greater level of confidence than worrying about a moment that may or may not come.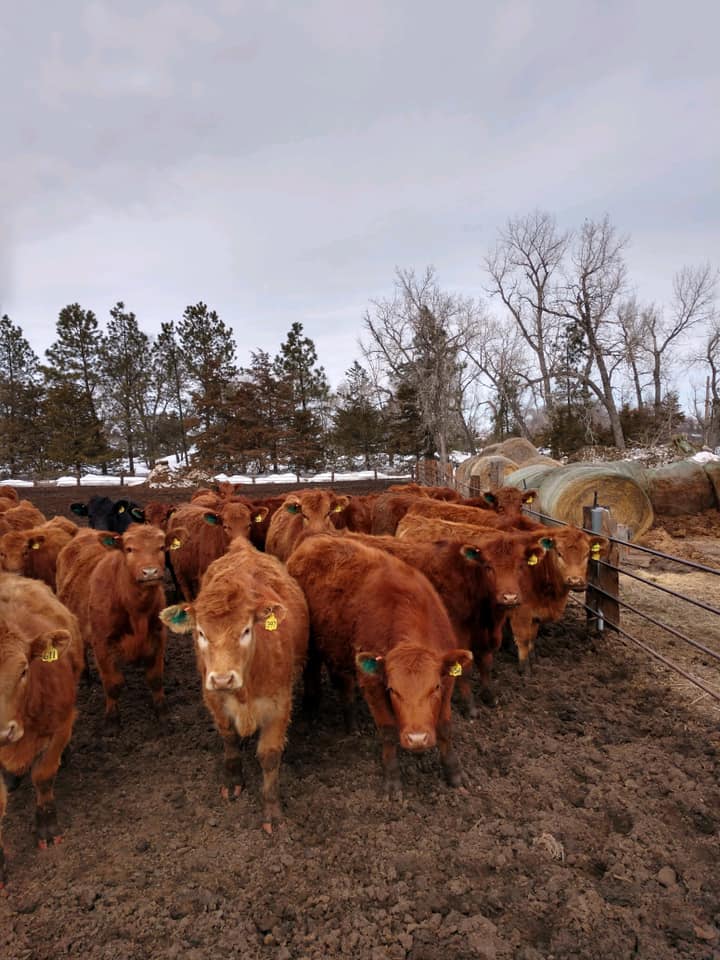 In our mailings and in this catalog, we are offering "YOU" multiple systems to help you stay focused on your big picture while we take care some of your "Moments" with our different systems. Some of the systems include:
▶ High Performance Gelbvieh & Balancer Genetics to maximize your "Crossbreeding" efforts!
▶ Communications of Big Picture Market Information to aid in your decision making!
▶ We encourage you to send your bull purchases back to our ranch after the sale so we can complete the development process
▶ We have "Exclusively" introduced the "You Pick 'Em, We Breed 'Em" heifer development program to help you build your cow herd!!
▶ We share in the premium cost of insurance to protect your bull investment
▶ "Newly" introduced this year, "The 2019 Yearling Bull Care & Developer Program!" Another system to help you get the most out of your bull purchase investment through a continuation of the bull development
We have information about all of the above "Systems" throughout the catalog. Please ask any of us, any questions that you may have because some of these systems are very unique and unmatched in the industry today!!
Market Information: My system that I follow for analysis of where the market is going is very technical and factual in nature. Eliminating the emotion is a priority in my analysis. Cow herd expansion ended in 2018 and as a result the initial feeder cattle numbers will be higher in early 2019 because of the heifers moving to the feedlots instead being retained for replacements. This is the normal cattle cycle. What is different is the phenomenal demand that we have for the "consumption" of beef as we move through these numbers in 2019. Price action indicates that the low in the feeder cattle futures market is in as feedlot placements will decline as we move through 2019. "Our ability to find higher prices for feeder cattle are just ahead!" So again, the only bad cow moving forward is an "Open Cow!" With the retention of heifers for replacements down in 2019, take a look at the "You Pick 'Em, We Breed 'Em" system so you don't get caught going into 2020.
On March 4th 2019, take advantage of our "Systems" approach to "YOUR" success!!
Alan & Blake Hojer